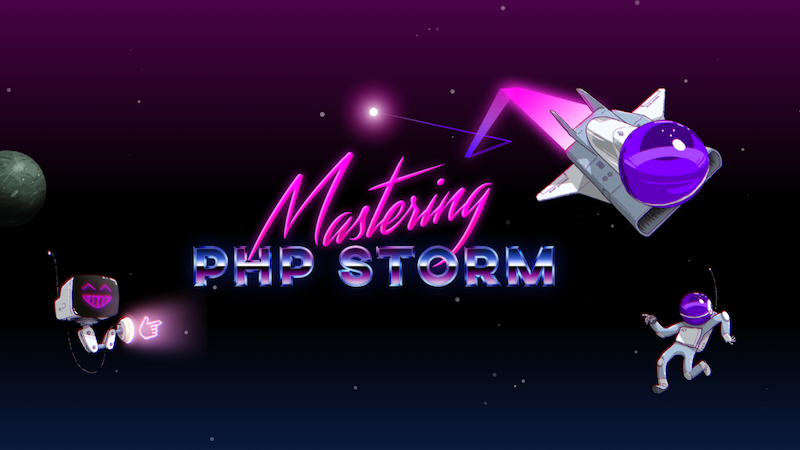 Work efficiently and successfully in a beautiful IDE
A video course to teach you how to work fast and efficiently in a beautiful clean IDE. I will show you all the techniques to work lightning fast in your favorite IDE PhpStorm.
What you will learn:
Make PhpStorm beautiful
Optimize shortcuts usage
Testing in PhpStorm
Refactoring in PhpStorm
Debugging with PhpStorm
Working with Git in PhpStorm
Lots of PhpStorm Tips & Tricks
Find more product details on the dedicated landing page.
Videos

59

Length

2h 51min