Writing Readable PHP
This product was made in cooperation with Spatie and provides collection of bite size tips that make your code a joy to read for you, your co-workers, and future self.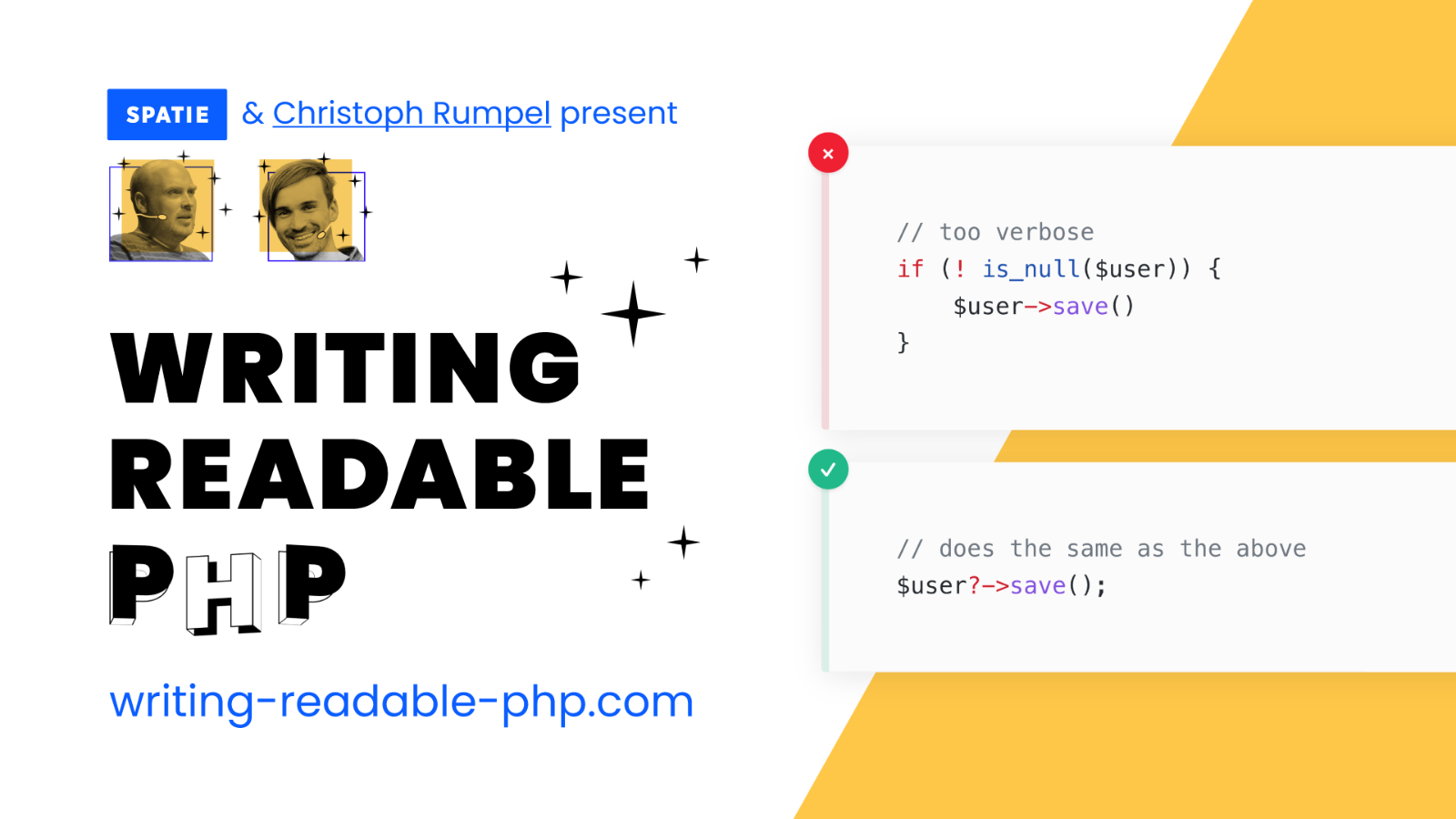 Mastering PhpStorm
A video course to teach you how to work fast and efficiently in a beautiful clean IDE. I will show you all the techniques to work lightning fast in your favorite IDE PhpStorm.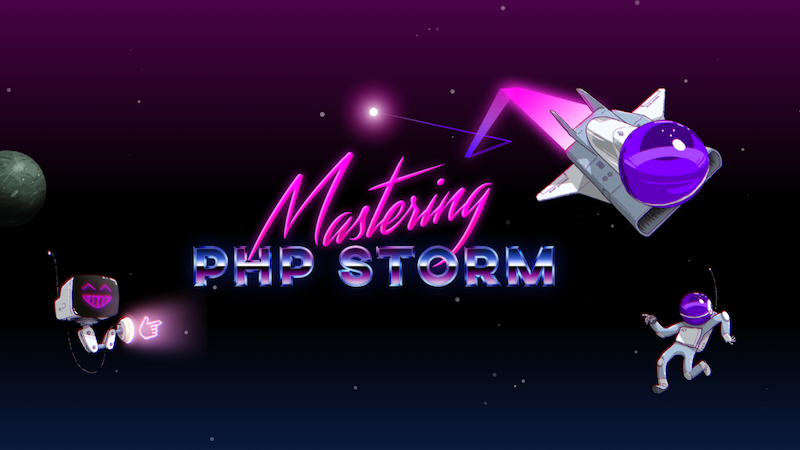 Laravel Core Adventures
A video course for every Laravel developer who wants to know how Laravel works under the hood to become more efficient while using it.